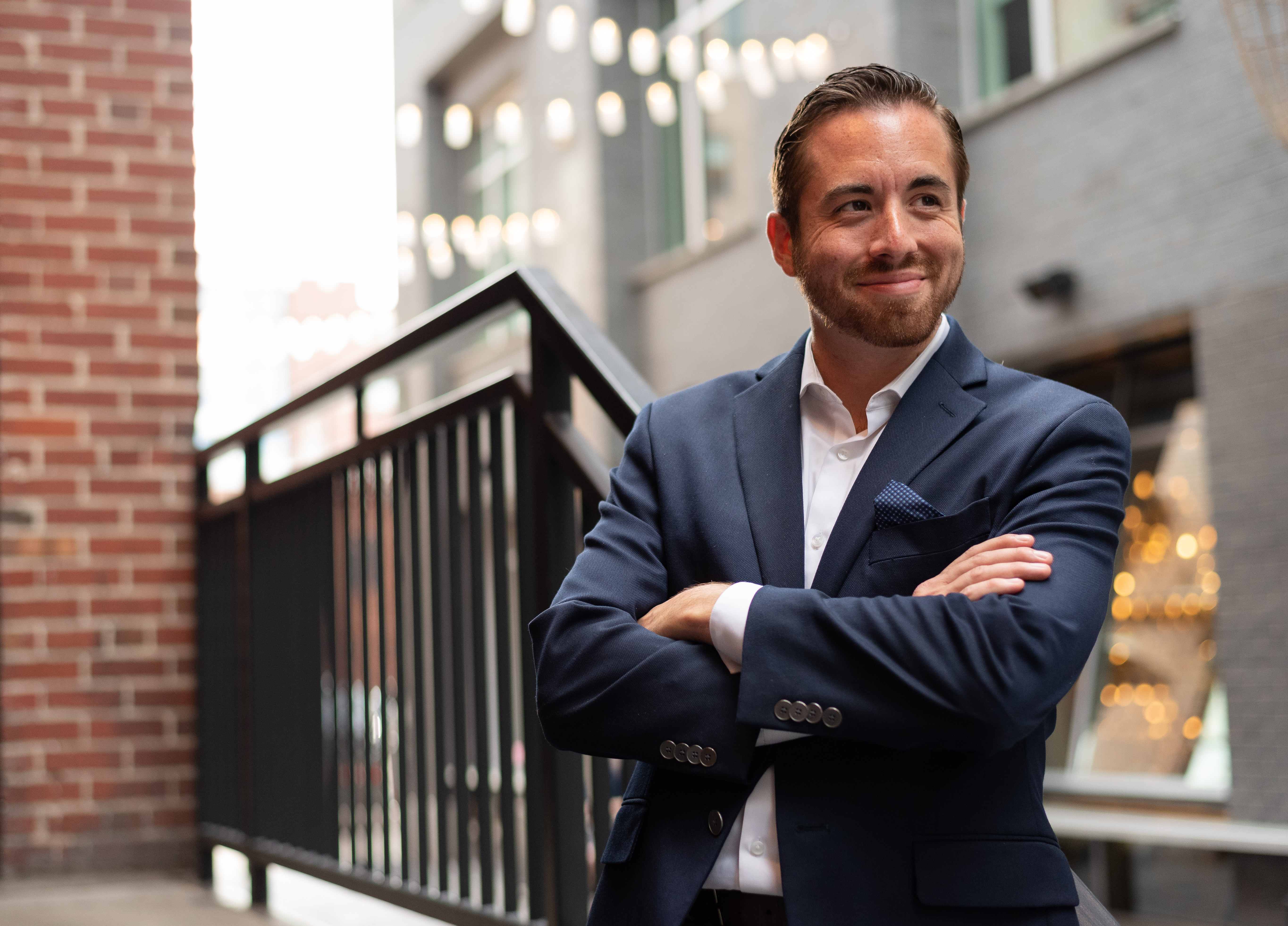 Charlie Cummings is a creative minded, business savvy entrepreneur with a passion for developing and nurturing sustainable relationships. His commercial real estate practice is based on the principles of providing unparalleled degree of communication, using the latest technology in industry disruptors, and implementing intentional problem solving techniques to best serve his clients. Despite his personal and professional success, humility is an important value as he engages with owners of large corporations through community volunteers of non-profits. Success for him is about the ability to adapt to the challenges that may arise and also contribute to the well-being of those around him.
Charlie spent most of his career as a consultant working for public sector entities on transportation enhancement projects focused on design efficiencies, environmental compliance, and long-term safety benefits. The real estate profession has given Charlie an opportunity to not only use his technical expertise in the built environment, but also embrace his creative side when it comes to marketing, effective negotiating, and deal structuring.
Outside of his real estate ventures, you can find Charlie enjoying his artistic and foodie pursuits – he loves the kitchen as must as painting with his acrylics. Of course, he wouldn't be living in Colorado if he didn't embrace the outdoors. Giving back is key and Charlie is an active volunteer for several local non-profits – Food Bank of the Rockies, Morgan Adams Foundation, Cooking Matters, and TEDx Mile High.
KW Commercial is committed to excellence.KW Commercial, the commercial real estate arm of Keller Williams Realty, the world's largest real estate franchise by agent count, is no stranger to success. Our commercial team consists of the most knowledgeable, results-driven brokers backed by the most innovative and scalable technology the commercial real estate industry has to offer.When you work with a KW Commercial broker, you aren't just working with a broker, you're hiring a vast network of dedicated real estate professionals.